EASTERN BROKERS LIMITED
Eastern Brokers limited was incorporated and founded in 1978 as a Tea & Produce Brokering firm by its founder Mr. Ajit Chitty. He was its first Chairman. He was a renowned Tea Taster, Marketer and Business luminary who devoted much of his life in bringing this establishment to its acknowledged reputation.
The Company was aptly named 'Eastern Brokers' as the tea brokering firms of that era were predominately British and of 'Western' origin.
Floated with the vision of building a service organization for the tea industry and working on the tenets of good governance and strict disciplinary norms, our single minded focus is on how best to achieve a remunerative exchange of the Sellers tea for the Buyers money. Transparency, fairness and punctuality in all aspects of our business are our instance. These virtues are non-negotiable in our business and we consistently prepare ourselves to meet challenges and changes as and when they surface.
We provide service and guidance and our services have since expanded to cover not only Tea Brokering but Tea Tasting, Warehousing, Manufacturing Advice and Financial Support as well. Equipped with a team of young talented, energetic and aggressive professionals we are more than able to service all your needs.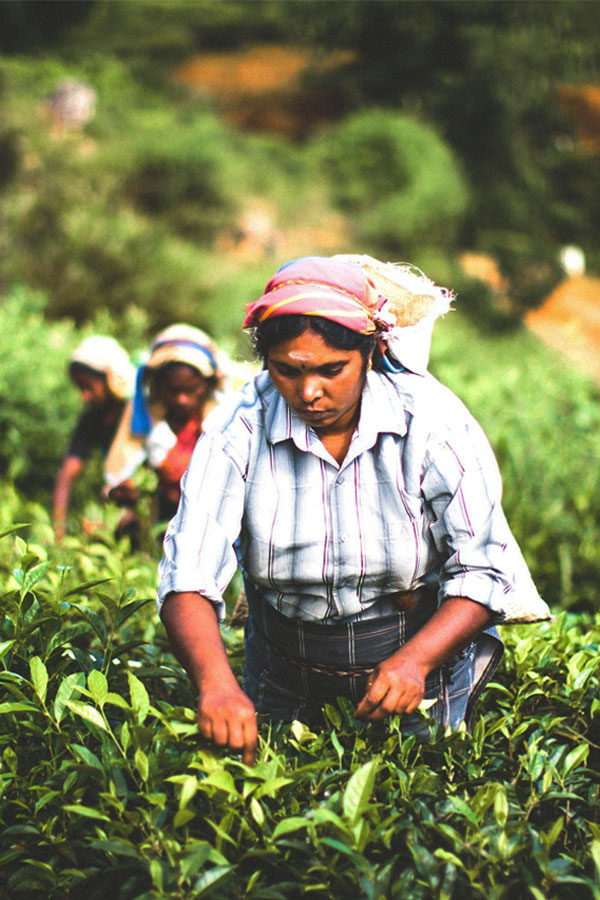 Our Vision
To be the most respected 'Service Brand' in Sri Lanka's Tea Brokering business.
Our Mission
To execute business in accordance with the tenets of good governance and strict disciplinary norms through a dedicated and motivated workforce with the single minded focus of achieving a remunerative exchange for both the Seller and the Buyer.